Panattoni Park Tychy DC1 is a premium logistics property that was completed in the first quarter of this year.  It is primarily comprised of warehouse space, with a total leasable area of 53,900 sq m.
The property is located in Upper-Silesian Region, the second largest industrial and logistics submarket in Poland, which currently accounts for 18% of the total supply of industrial space in the country.  Panattoni Park Tychy DC1 is situated two kilometres from the A44 road that links to the backbone A4 motorway, which connects the Polish cities of Krakow, Katowice, and Wroclaw with Cottbus, Germany.  The building complies with BREEAM Good certification criteria.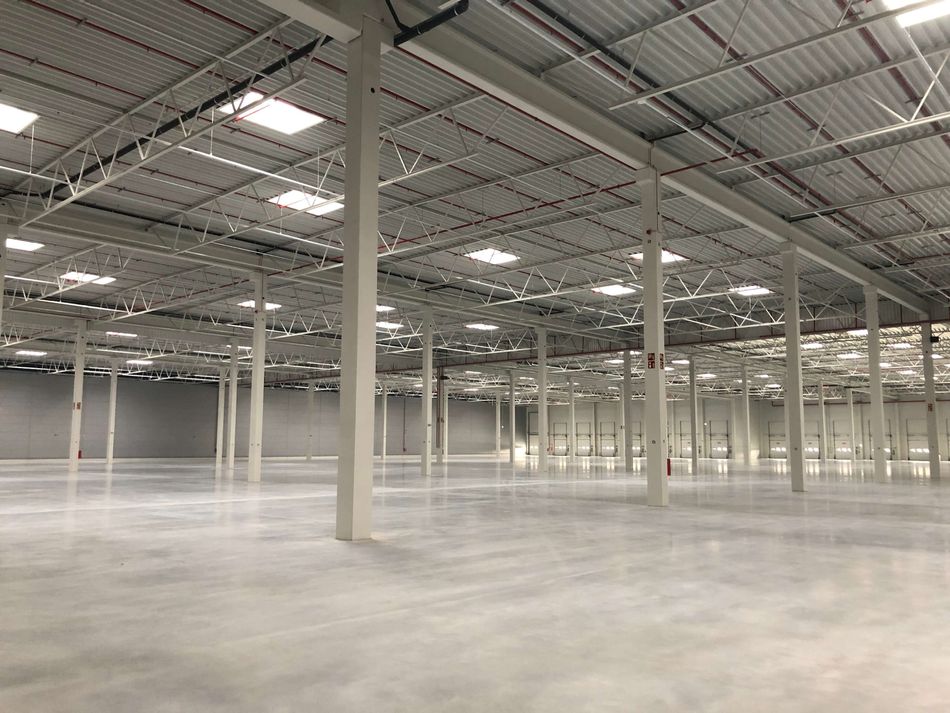 Part of the funds's assets: since July 2021
Location: Tychy, Poland
Leasable area: 53.956 m2
Vacancy rate: 0%
Information as at: 29. 7. 2021
The largest tenants of the logistics park are the supranational corporations Denso (which manufactures, e.g., automobile air-conditioning units) and HAVI (which specialises primarily in supplies for international food chains). The third largest tenant is the Polish logistics and freight-forwarding company Regesta.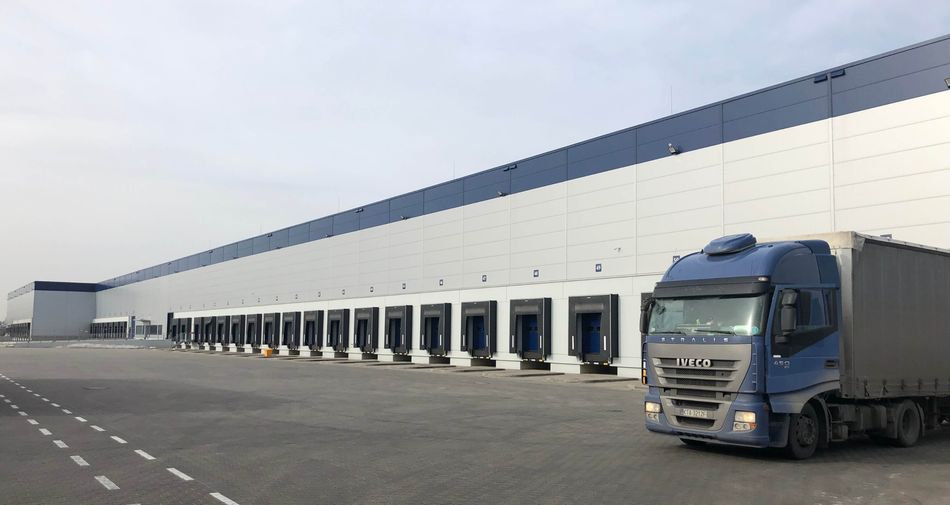 If you are interested in renting the space in some buildings owned by the ČS nemovitostní fond, please, contact the Asset Management Department:

+420 956 786 523,
+420 956 786 519
REICO investiční společnost ČS, a.s.
Antala Staška 79
140 00 Praha 4